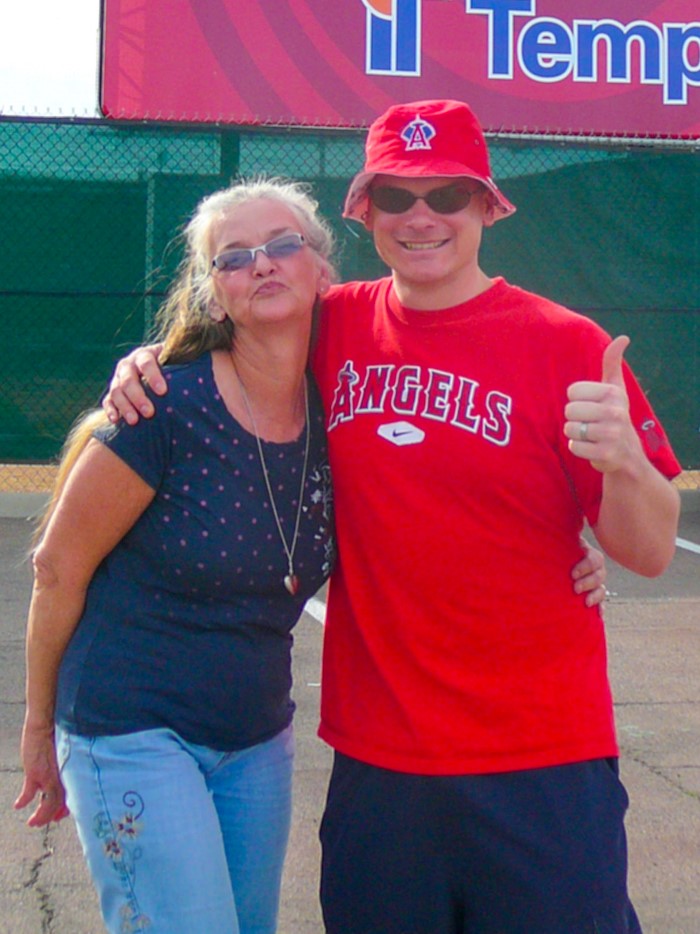 My mom is really special


The big day is here. It is Mother's Day. The day we celebrate the ones that gave us life, support us constantly and love us unconditionally. It is the day we honor those women who get up in the middle of the night to sooth our cries, wipe our noses and take care of our boo boos. They are our biggest cheerleaders whether we are 6 or 60.


But more than a mother, my mom is my teacher; that's what makes her really special. Much deeper than teaching me how to tie my shoes or write the A-B-Cs; she taught me to be an Honest man, to have Integrity in my daily life and to believe in God.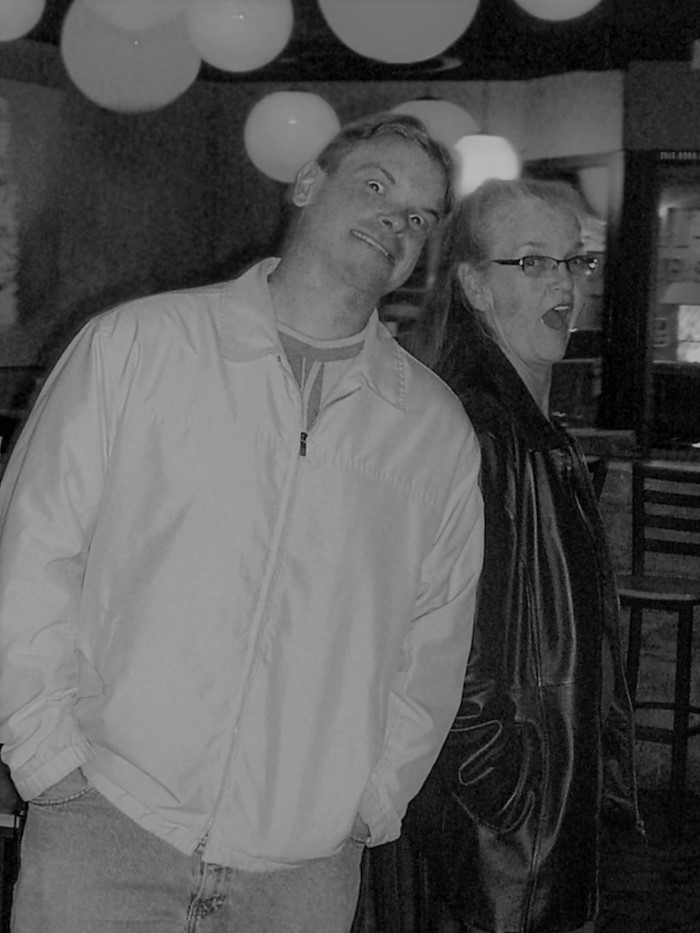 We all know that being a mom is a 24-hours a day, 7 days a week, 365 days a year 'job' for eternity. Because let's face it, no matter how old we are, our mothers will always look after us and they'll be ready to give us her love and guidance throughout our failures and successes.

So, this Mother's Day, whether you decide to buy a present, make a keepsake or simply pay her a visit, I hope you have the chance to make her feel special and appreciated this day and every day of the year. HAPPY MOTHER'S DAY!!!
Contact Info
Erich Roden, Realtor® Erich Roden Real Estate Team
DRE#: 01889543

Broker: Real Estate Legends
CalBRE Broker# 01522411
14509 Allingham Ave., Norwalk, CA 90650