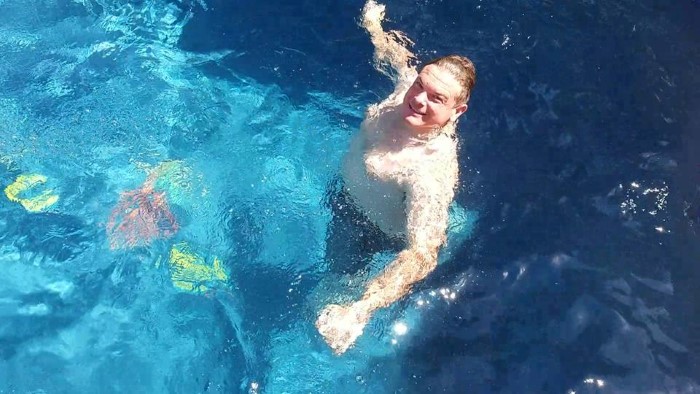 Recently the LA times published an article about the value pools add to a typical home. Basically, in Los Angeles metro area, a home with a pool sold for $95,000 more than similar homes without one and in Orange County, they added $55,000. That sounds pretty sweet to a homeowner.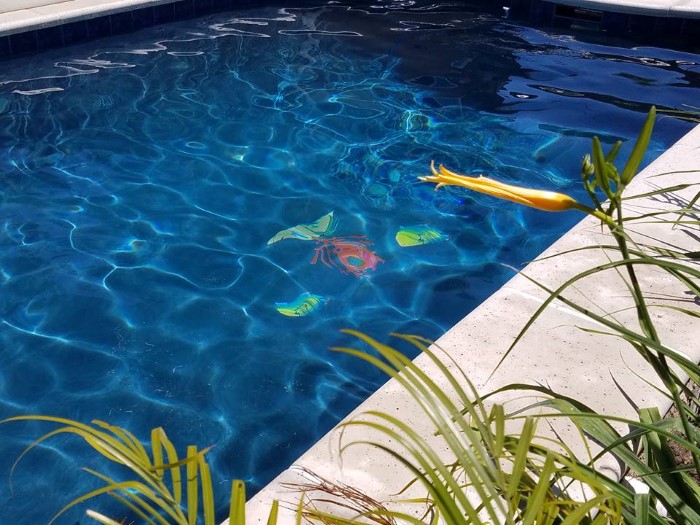 But then you also hear stories like a survey done by the Water Quality and Health Council in which half of the respondents admitted to not showering before going into the pool. And one in four actually confessed to peeing in a pool; yikes!!!

So, it got me thinking about pools and whether a family should consider building one in their backyard or purchase a home with a nice place to swim.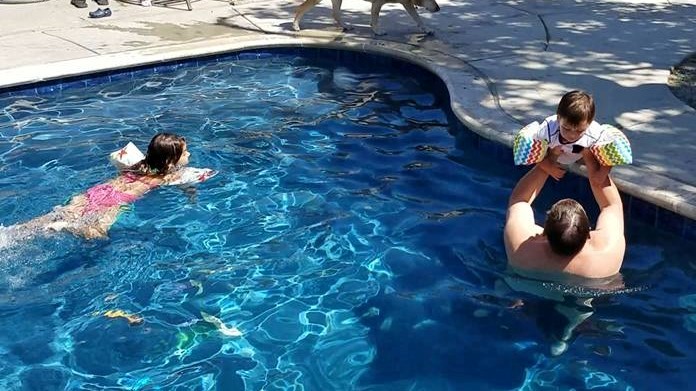 But in reality, I think a home value or a germophobic mind have nothing to do with this big decision. For me, it boiled down to whether I saw myself diving in on a hot day or my kids splashing around having fun in the water. Can you close your eyes and imagine yourself sitting in your backyard contemplating the water while picturing a better future, a wonderful past and an amazing present? If that's something that moves you, then just like me, you have to decide whether you wanna dive in; do you?
Contact Info
Erich Roden, Realtor® Erich Roden Real Estate Team
DRE#: 01889543

Broker: Real Estate Legends
CalBRE Broker# 01522411
14509 Allingham Ave., Norwalk, CA 90650