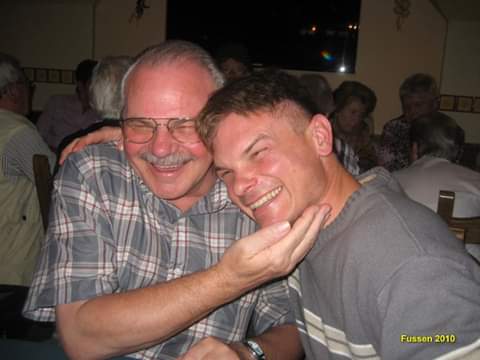 Hey day, I love you!!!

As Father's Day gets closer, I think more and more about the days when I was a kid. I remember when my dad would take me to the bowling alley or a miniature golf course.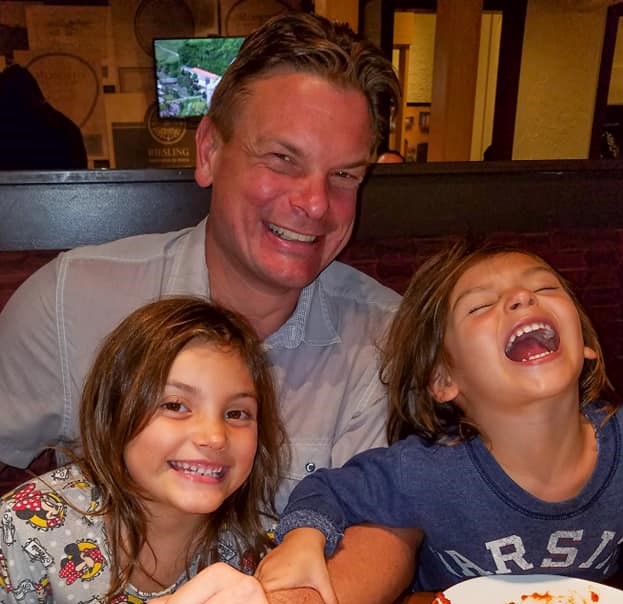 In the blink of an eye, now I take my kids to different places. I dream about their future and work hard everyday to provide a happy childhood.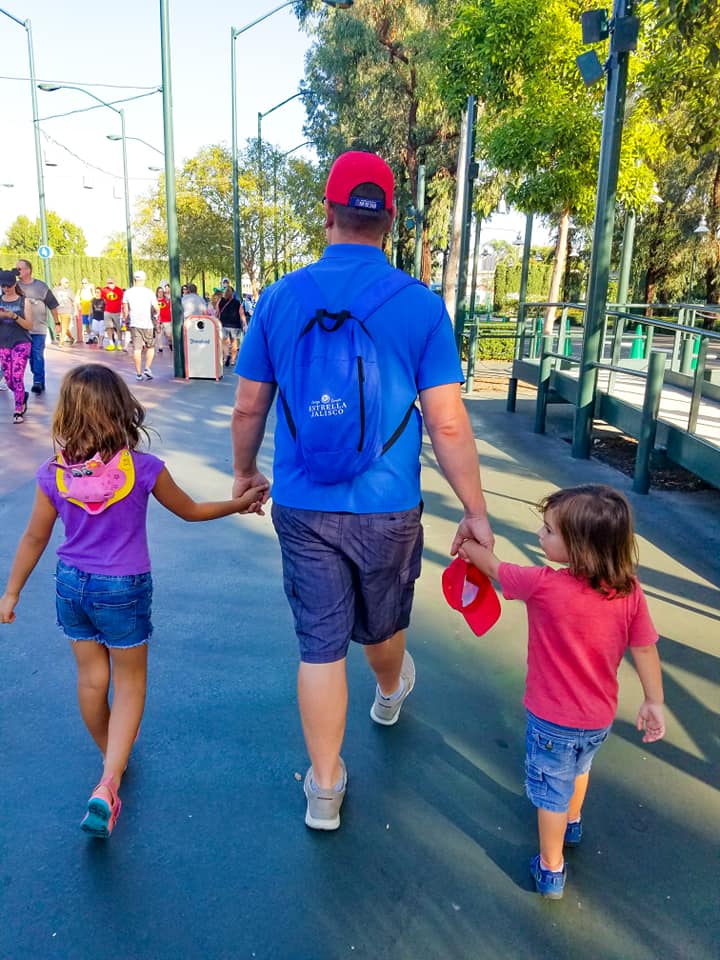 Because more important than a roof over their heads; and trust me, I'm in Real Estate and
a roof over your head
IS IMPORTANT, it's the sense of security that a loving father can bring into a child's world.

So for all of you who are as lucky as me to have the privilege of spending time with your father or those of you who are dads yourselves, I wish you have an amazing time. Enjoy fatherhood.
Happy Father's Day!!!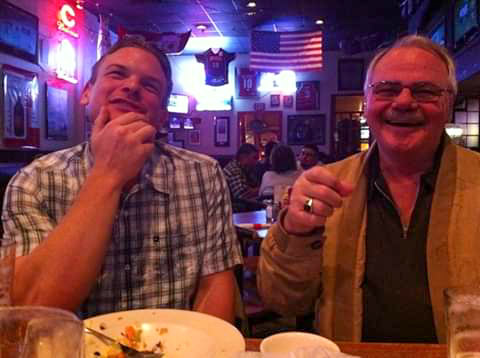 Contact Info
Erich Roden, Realtor® Erich Roden Real Estate Team
DRE#: 01889543

Broker: Real Estate Legends
CalBRE Broker# 01522411
14509 Allingham Ave., Norwalk, CA 90650