A few days ago, we celebrated kid's day in our neighborhood. It was a lovely Sunday afternoon; not too cold, not too hot, what you would consider a perfect spring day. There were carnival games, a jumper, snacks, hamburgers and hotdogs and of course lots of candies. We had a blast doing a water-balloon tossing contest that quickly turned into a war zone about who could get the wettest.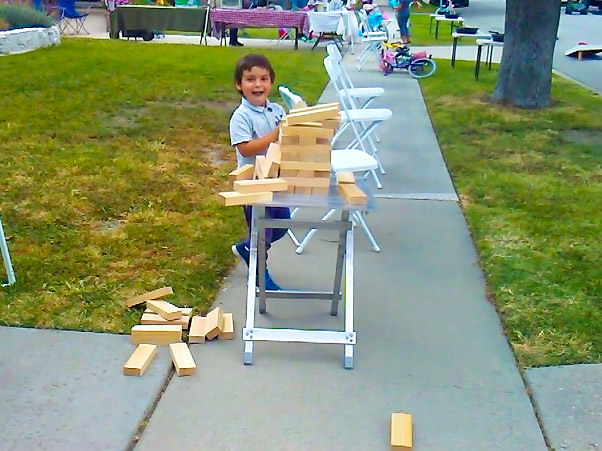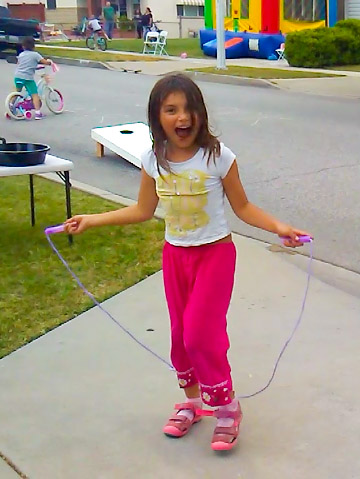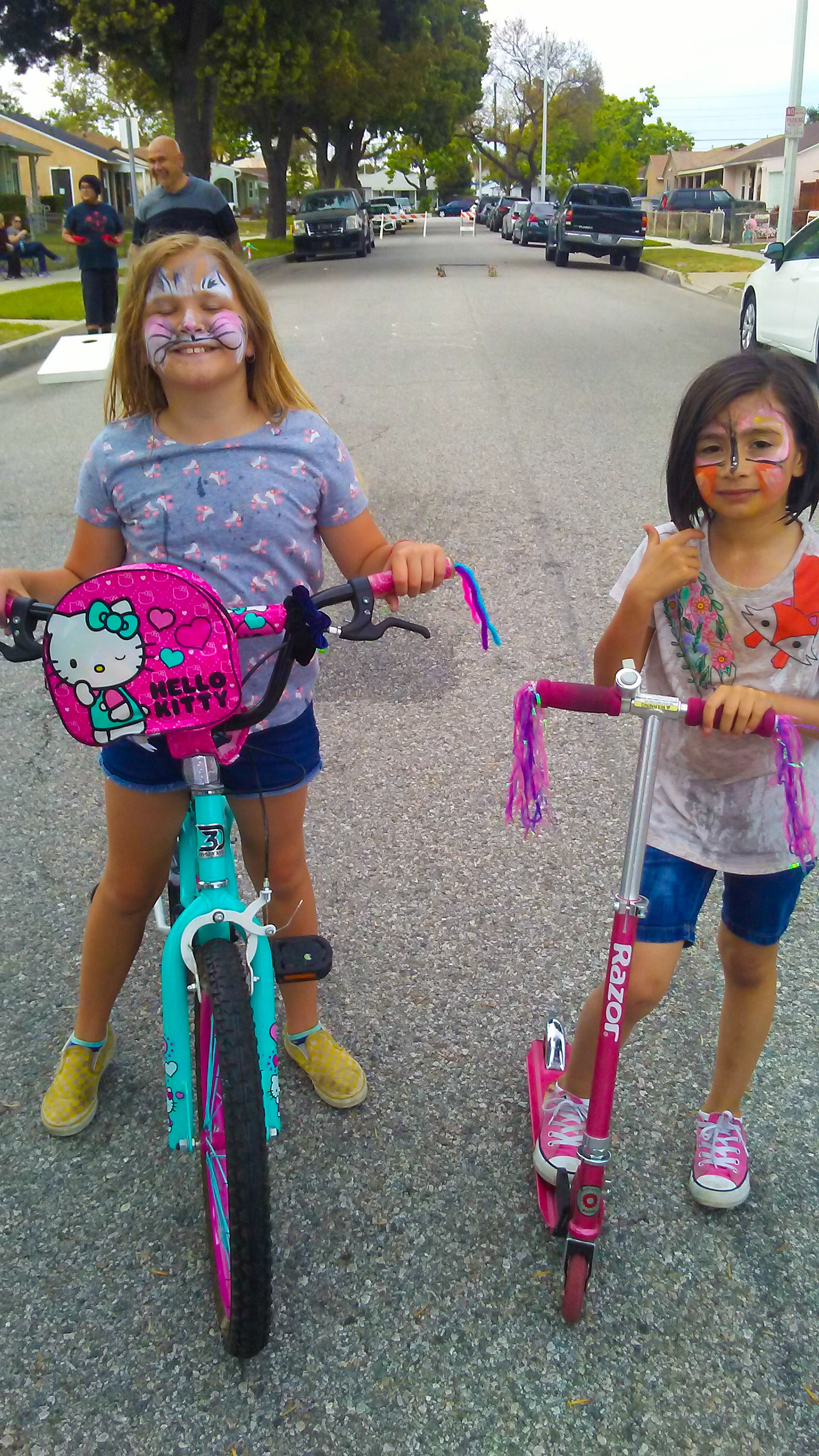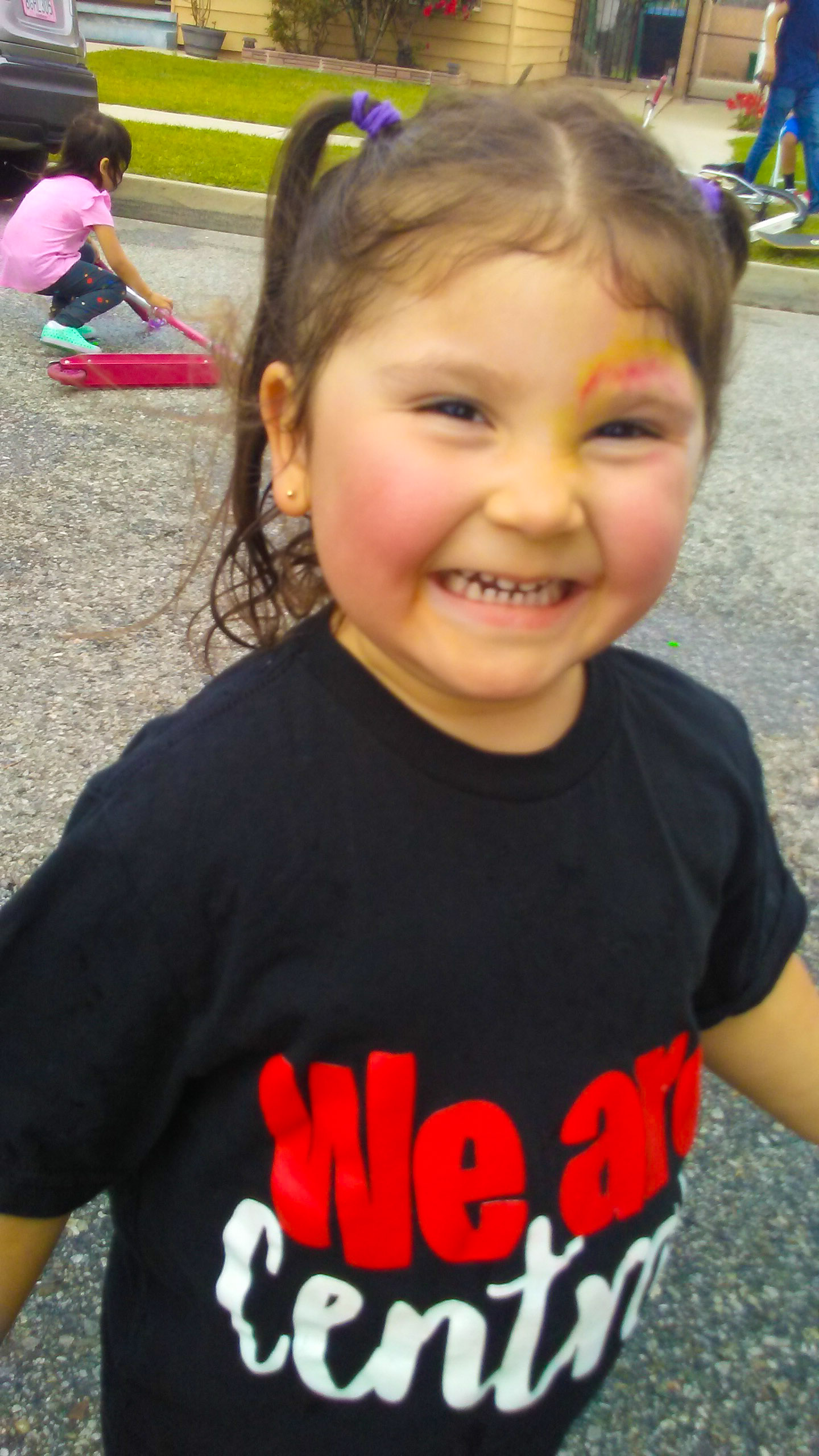 It was great seeing all the kids running, riding their bikes, having a good time, playing with each other, interacting with each other; in a nut shell, it was an amazing experience seeing so many kids being kids and enjoying it. But deeper than that, it was magical witnessing how a community comes together; how neighbors can talk to each other, laugh with each other and share and keep a precious moment in life.
It was a refreshing change observed families come out of their house with the sole purpose of preparing food and games for the kids. All that giving that was involved purely out of each person's heart and love. The willingness of every adult determined to make this an unforgettable day for the kids. Because let's face it; even though we were celebrating kid's day, we were not playing; we were serious about building relationships and bonding with everyone, adults and kids alike.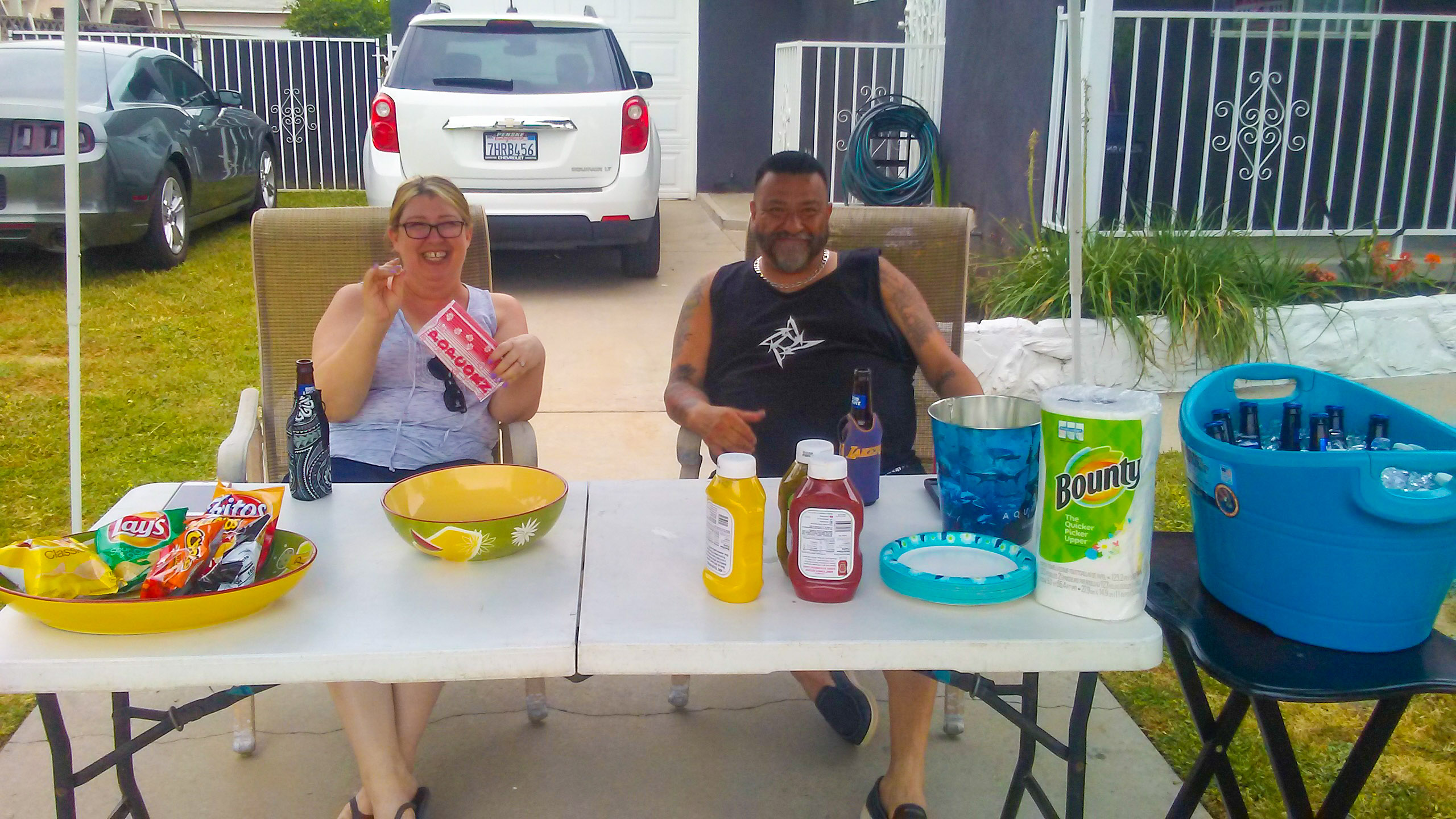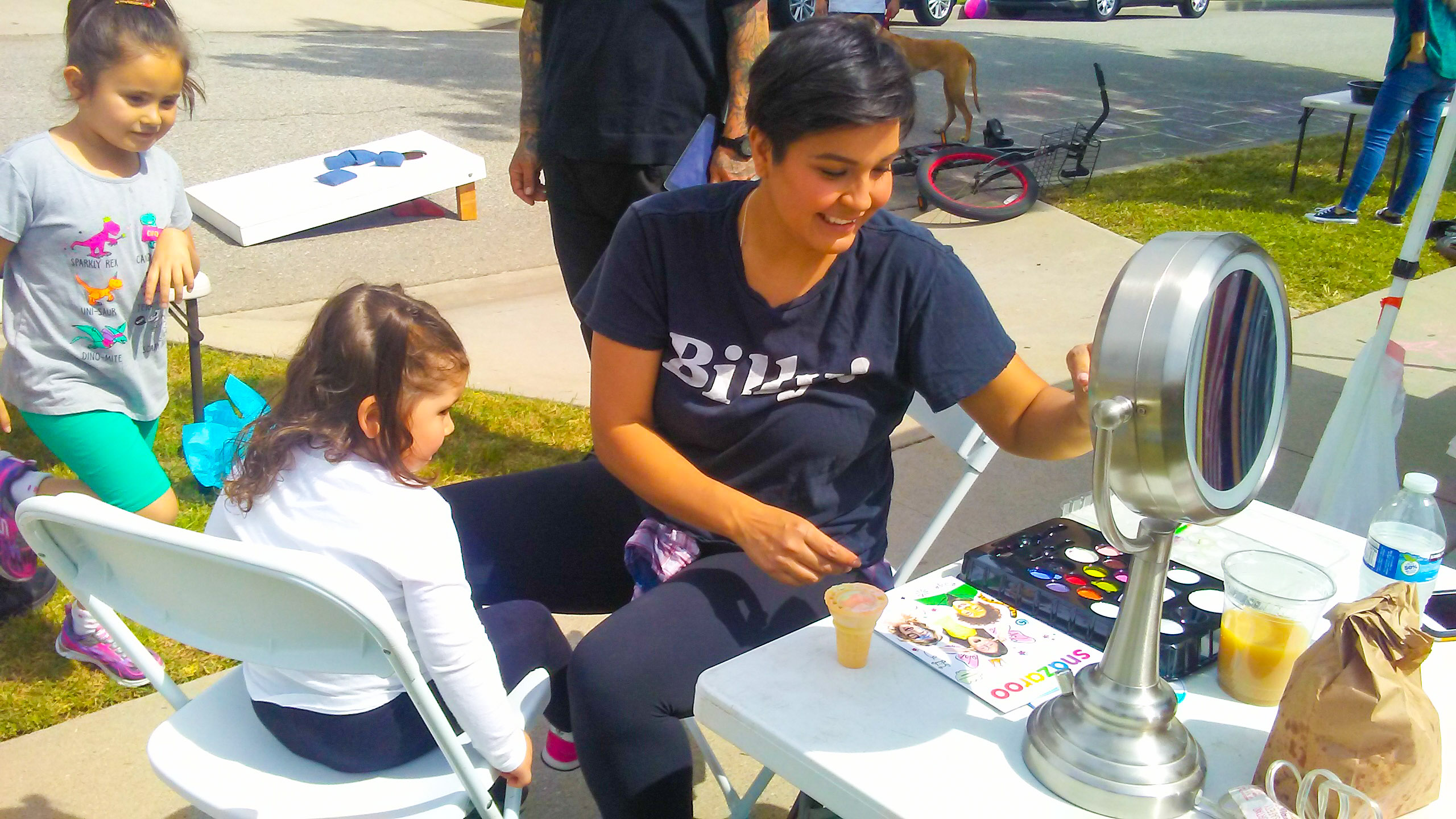 Contact Info
Erich Roden, Realtor® Erich Roden Real Estate Team
DRE#: 01889543

Broker: Real Estate Legends
CalBRE Broker# 01522411
14509 Allingham Ave., Norwalk, CA 90650